ARON DEMETZ DESCENDENT OF AN ANCIENT LADIN FAMILY OF SCULPTORS FROM VAL GARDENA .
Aron Demetz (1972) has been focusing on the human figure, on contemporary characters which appear to be frozen in poses of the antique portraiture or paralysed in bizarre postures. This realistic gallery, which very often displays children or adolescents, is highly distinguished because of its formal composure while, at the same time, an atmosphere of melancholic meditation enshrouds the sculptures and makes them somehow classic and somehow stringently modern.
In the last two years the artist has dedicated himself to a different projection of the human figure moving from the reflection and the research on emotions to a form of expression which wants to return to its origins, to the most profound human roots.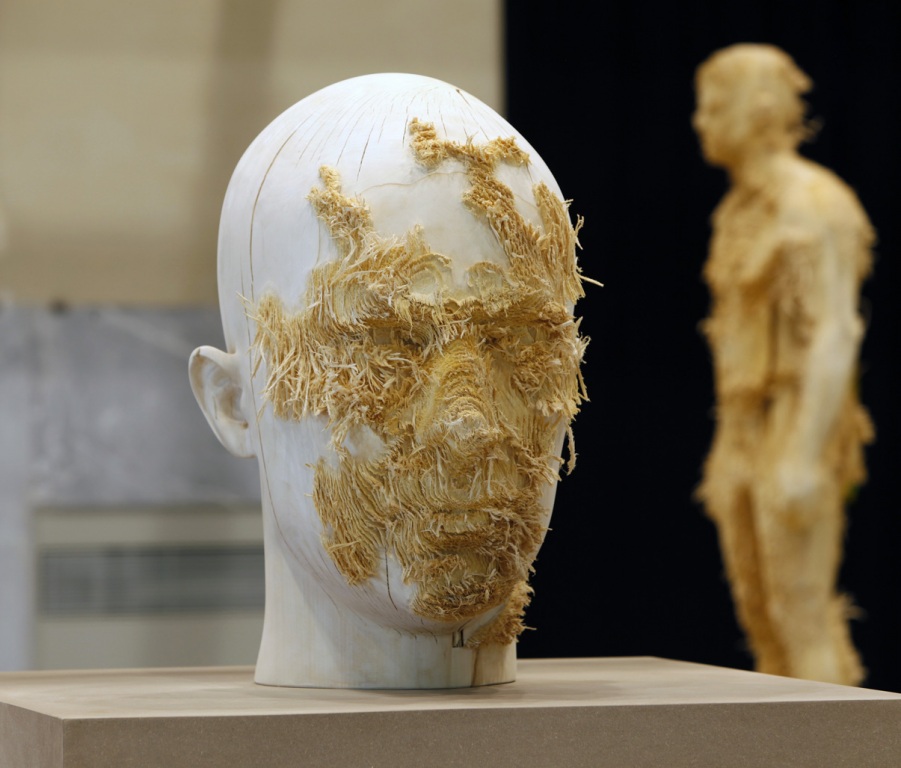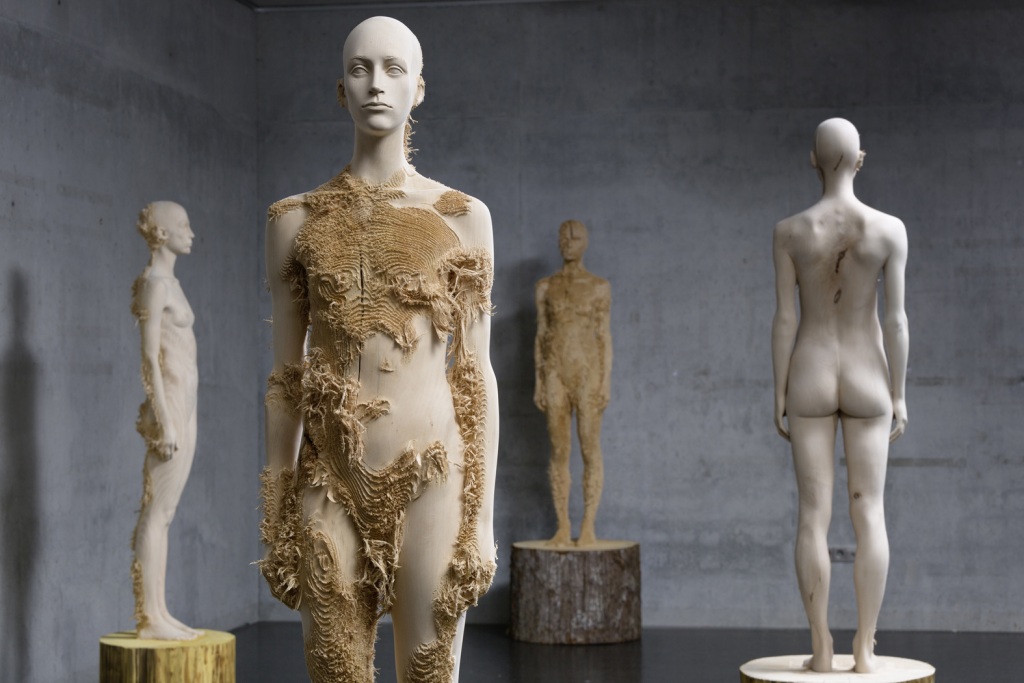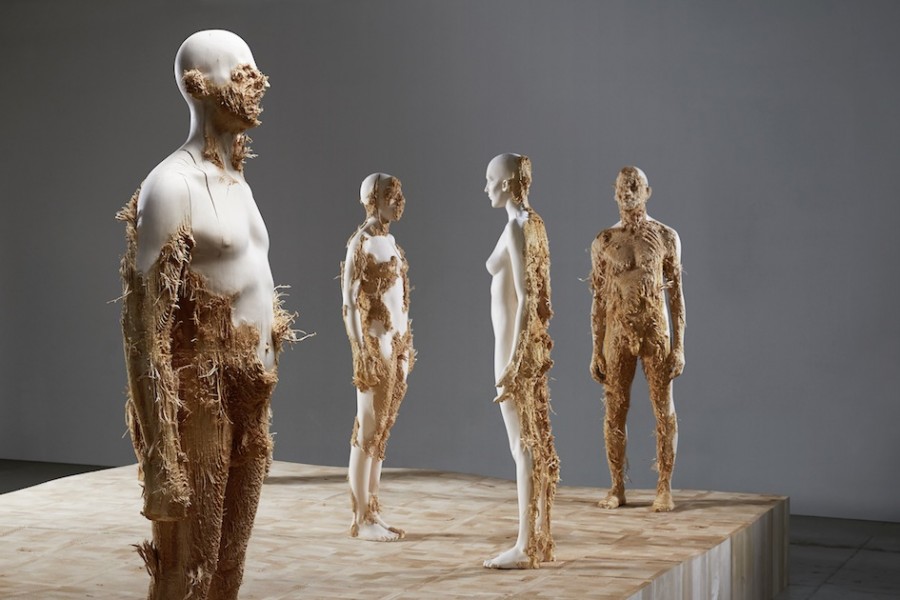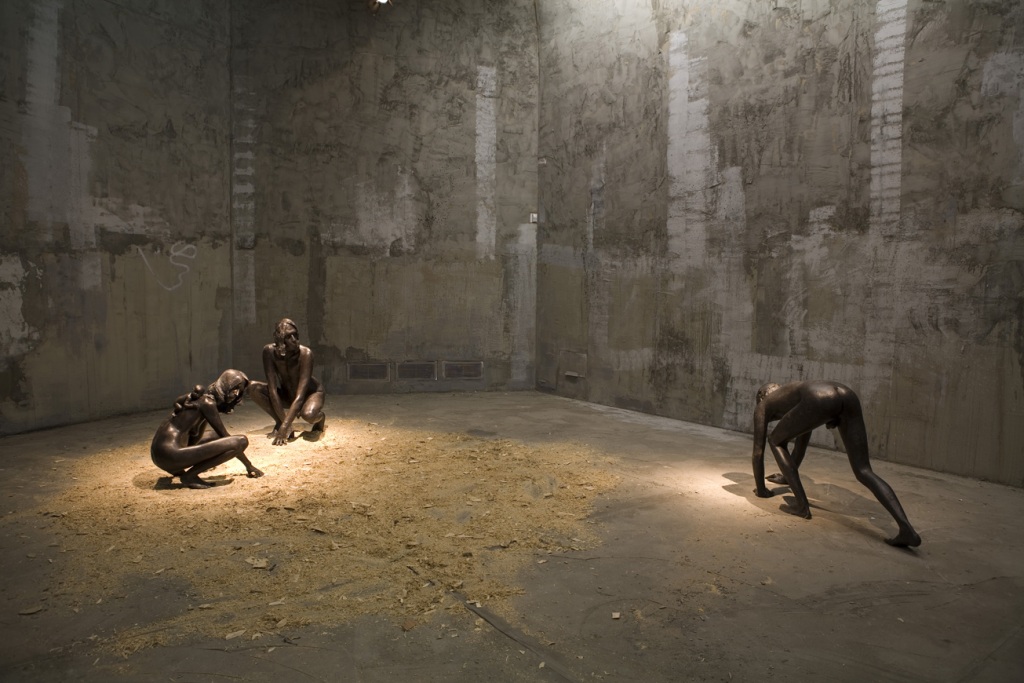 Via : http://www.arondemetz.it/
https://www.facebook.com/Aron-Demetz-69976180812/
instagram.com/artpeople_gallery, #artpeople, www.artpeople.net
Submit your Artwork and join our artists @ https://www.artpeoplegallery.com/register/ TO BE FEATURED.#artpeople