Chilean born Street artist Dasic Fernandez is part of the Graffiti movement who creates Large scale murals.
"Everything I've learned about painting on the streets and appropriating space I learned from graffiti. I never felt any tension between street artists and graffiti writers. I still use the same fat cap to paint as did to tag. I love connecting with people while I'm painting outside. It makes me happy". Dasic Fernandez
Brooklyn NY 2016 at The Bushwick Collective.
Brooklyn. NY 2016
'I love Gaza', The Bronx, New York, 2012
'Hand of Protest', New York, Brooklyn, 2014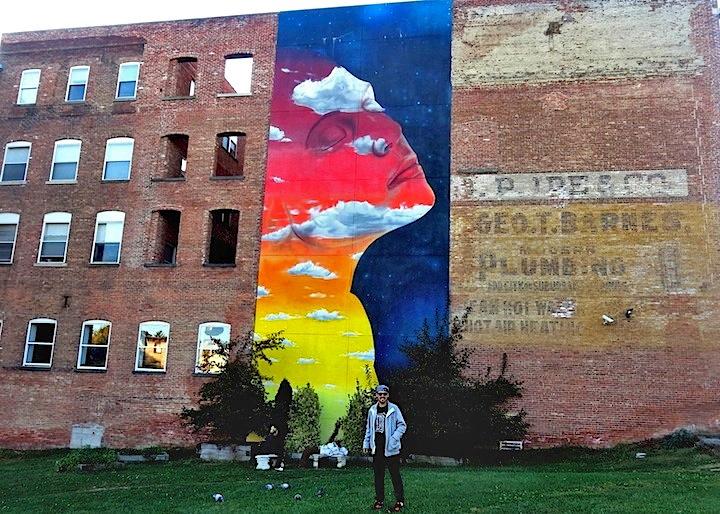 Mural @ Ritz Theatre, New York